ABOUT US - Nova Orbis Masterminds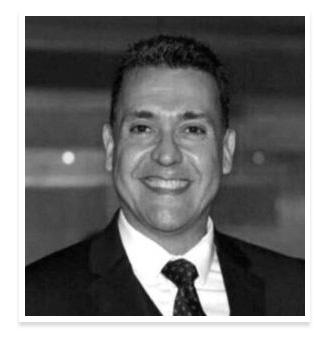 Prof. Andre Vaccaro, Intl MBA, M.Sc. eq, M.Ed.eq
CEO / President
With an extensive experience in large and medium-sized multinational corporations and 19 years as University Professor in Business Administration and International Relations in renowned institutions such as FAAP Fundação Armando Alvares Penteado, UNIP Universidade Paulista and UNIITALO, combined with 27 years of corporate experience occupying Executive and C-Level positions in companies like INTEL, AT&T, SKY TV, TELEFONICA, TELEMAR, Interchange/Citibank, ImpSat and Vistaitec, Professor Vaccaro manages to conciliate the practical market best-known-methods with the proper academic knowledge.
This proven success formula results in achieving the client companies' intended results in a professional and accurate manner, by applying the state-of-the -art business methodologies with a clear Strategic Planning process and its successful implementation.
It is imperative for any foreign company that intends to do business in the US to be able to count with highly skilled professionals that can integrate both its original market and the American market experiences, to mitigate risks and liabilities that can jeopardize the intended profits and company's health.
Baccalaureate in Business Administration Marketing-oriented from FAAP, with an International Executive MBA from FIA/FEA/USP (Universidade de São Paulo), a Masters of Science (eq) in Marketing Management from FAAP and a M.Ed. equivalent from UniItalo, Professor Vaccaro also has certificate studies in Marketing at EASTERN ILLINOIS UNIVERSITY, and two international competitiveness graduate modules at The WHARTON School (UPenn) and OWEN GRADUATE School of Management (Vanderbilt University).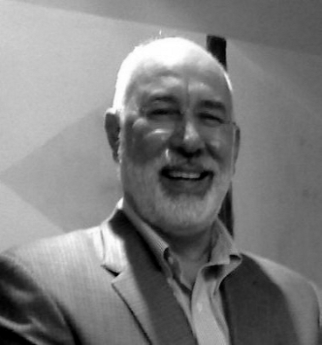 Juliano de Oliveira
Senior Associate - Masterminds
With more than 30 years of broad cross-border experience representing important companies in the international trade environment, Juliano brings an excellent value to every project that he gets involved. Geologist that also holds a HARVARD BUSINESS SCHOOL PMD Certificate.
Juliano occupied important C-Level positions in companies such as Camargo Correa Cimentos (Cauê Cimentos), Loma Negra (Argentina), CSN, VALE - Companhia Vale do Rio Doce, and Aços Villares, just to mention a few. His extensive experience in Mergers & Acquisitions and Strategic Planning is undoubtedly an important asset to Nova Orbis Masterminds.
Since 2008 he has been helping large multinational companies to establish in Brazil with his company SIS Inteligence, and in the US with SIS Intelligence of America.
As a Senior Associate in selected projects at Nova Orbis Masterminds, Juliano will be able to repeat the successful formula that led the companies to achieve their results, however instead of helping companies to establish themselves in Brazil, Nova Orbis helps companies to settle in the US, having as its main platform the coherence of a solid strategic planning.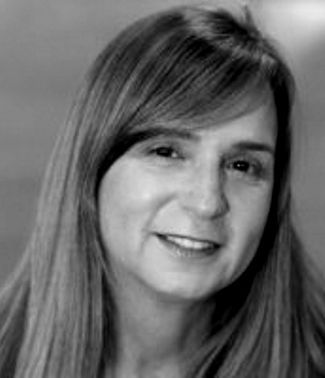 Karen Gorenstein
Senior Commercial and Marketing Communications Associate – Brazil
For delivering a successful planning that will lead a company to reach or even surpass its targets, the correct Marketing study must consider positioning, advertising and all the other components of the Marketing Mix. It is absolutely essential.
Karen is a very experienced marketing professional, that collaborated with representative companies occupying decision-making positions. Her academic background comes from a Baccalaureate in Advertising with several international courses and certificates, such as Executive Management in Spain and five other courses in the US, including Advanced Leadership Program.
Her abilities go from Marketing Planning, Advertising, Events and Research, up to Fundraising where she received an impressive UNESCO Award and holds an impressive track record of successful fundraising for non-profit projects.
With three Cannes Golden Lions, one Cannes Silver Lion and six Cannes Bronze Lions in her portfolio, Karen also collects other relevant awards like four FIAP awards, Caio da Década, AMPRO Globes, GP, Lápiz de Platino and El Sol.
Her 25+ years of professional experience in companies such as Grupo Telefonica, Evadin/TecToy, T4F Time for Fun, MPM Propaganda, Newcomm/Bates, El Clarín (Cidade Internet) are available for Nova Orbis' clients to profit from it.
As a Senior Associate in selected projects at Nova Orbis Masterminds, Karen can help our clients to occupy their correct positioning within their industries in a new market, and to establish the most effective Marketing Communications Plan to make sure that the venture will reach its sales, profitability and market share objectives.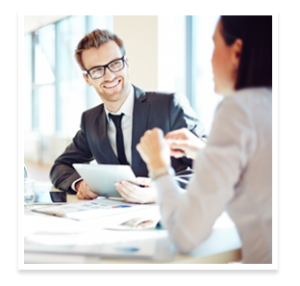 Nova Orbis Global Business Advisors is a consulting company focused on Business Strategy, that has got a partnership network structure that also provides all support that a new company needs in order to be properly established in the US. From company formation, accounting services via CPAs (partnership), Tax ID issuance, legal support, premises/offices, Staffing, sales, Marketing and Business Development, all synchronized to reflect the client's strategic perspective.
NOVA ORBIS is a single-point-of-contact consulting partner. There are many companies that have competitive products and goods, in several areas like cosmetics, foods and beverage and others throughout Latin America, that still do not have any kind of local presence or assistance to market their products. What happens is that the vast majority of these companies do not feel properly prepared to expand their businesses to new markets due to several doubts that may appear in the planning process and in the implementation itself.
We can help you on that.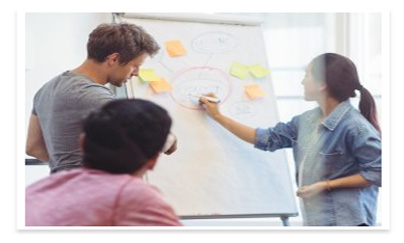 In what regards to positioning, where is my company now?


Where do we want to be and in what time frame?


What do I need to do to sell my products/services in a new market/country?


Who are the competitors in that country, and how are they working the market? (Local, multinational, new entrants)


Is it feasible to establish productive and profitable partnerships or alliances?


What are the business best known practices for that specific Country?


Who is my target group for that market, and how do they behave?

EXPERIENCED SENIOR CONSULTANS / EXECUTIVES

ALL YOUR COMPANY'S NEEDS IN A RELIABLE NETWORK OF EXPERIENCED SPECIALIZED COMPANIES

LOCAL PRESENCE AND EXPERTISE